The Royal Yacht Club of Tasmania will be looking to continue its form from last year and be crowned the SAILING Champions League winners for the second year running.
The club will be up against some tough competition with 15 teams from 11 clubs, including one from the Vanuatu Cruising Yacht Club, descending on Newcastle, New South Wales for the 2022 SAILING Champions League – Asia Pacific Final.
The Tasmanians won last year's event in emphatic fashion, dominating the qualification series, and winning the finals series in just two races.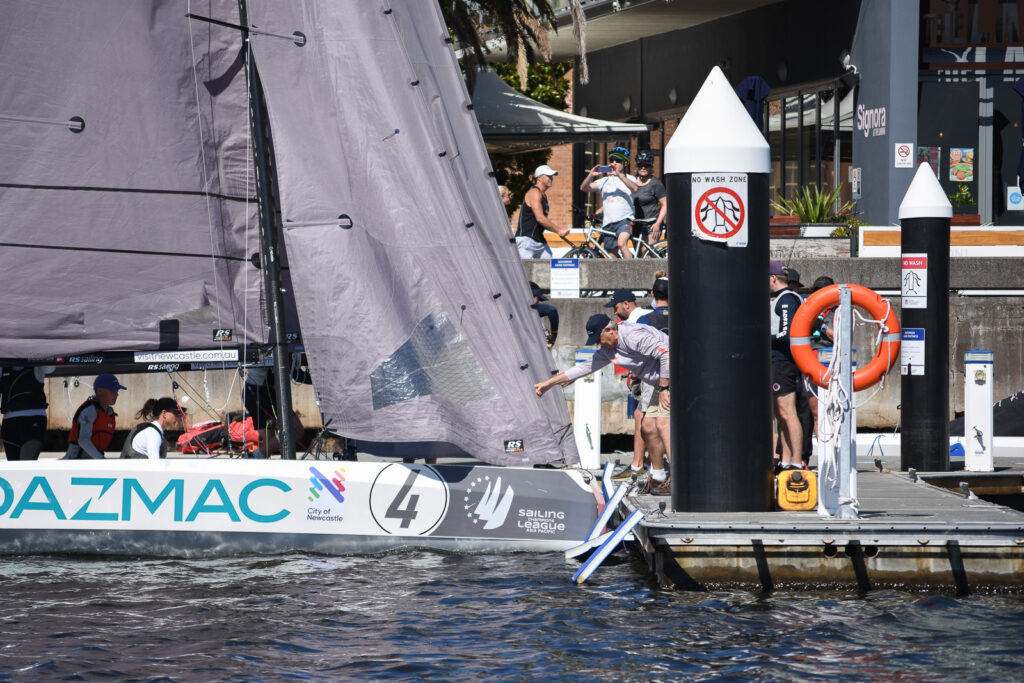 However the club was thrown a curveball when the majority of last year's team was unable to compete this year due to international sailing or study commitments.
Charlie Zeeman, who crewed in last year's champion team, takes the helm this year and will be looking to continue the form that was so successful for them a year ago.
"We were actually planning on going back with the old team but due to the other team members having other overseas commitments and study commitments, we couldn't do that," Zeeman said.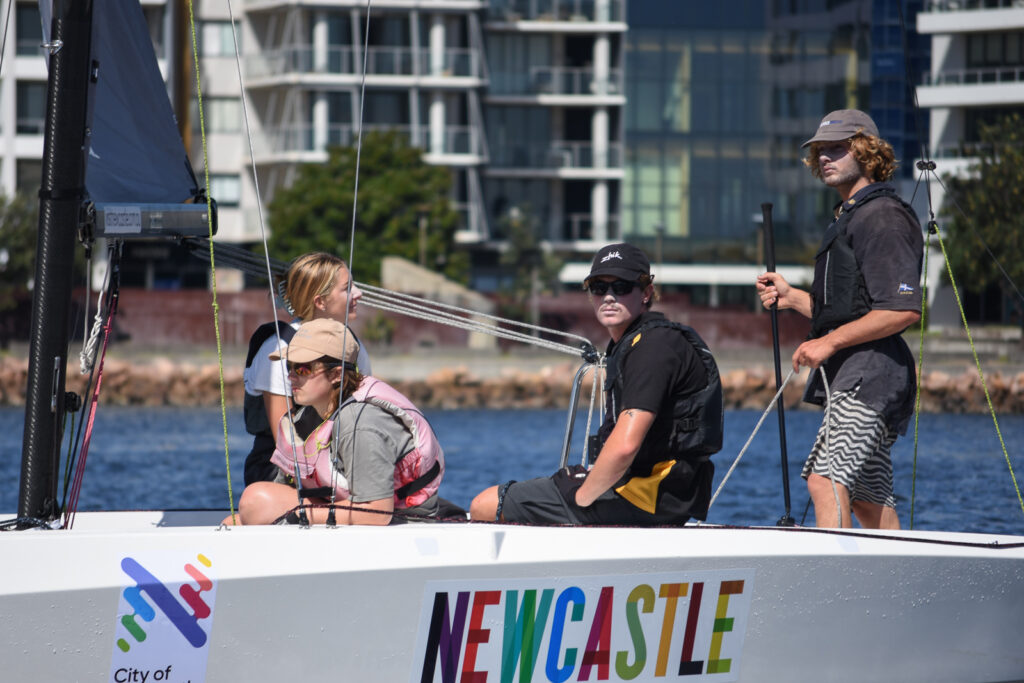 "So I decided I'd take the stick for this regatta and gather a few other guys to come up and try and defend the title.
"I've spoken to (last year's skipper Sam King), he sent me a message the other day to wish me luck, but yeah, if I win there'll be some banter I reckon, I won't give him the stick back."
While the Tasmanians come in as the reigning champions, they are hard pressed to be considered favourites with several talented New South Wales clubs entered, as well as the Mornington Yacht Club team that won the recent Geelong qualifier event.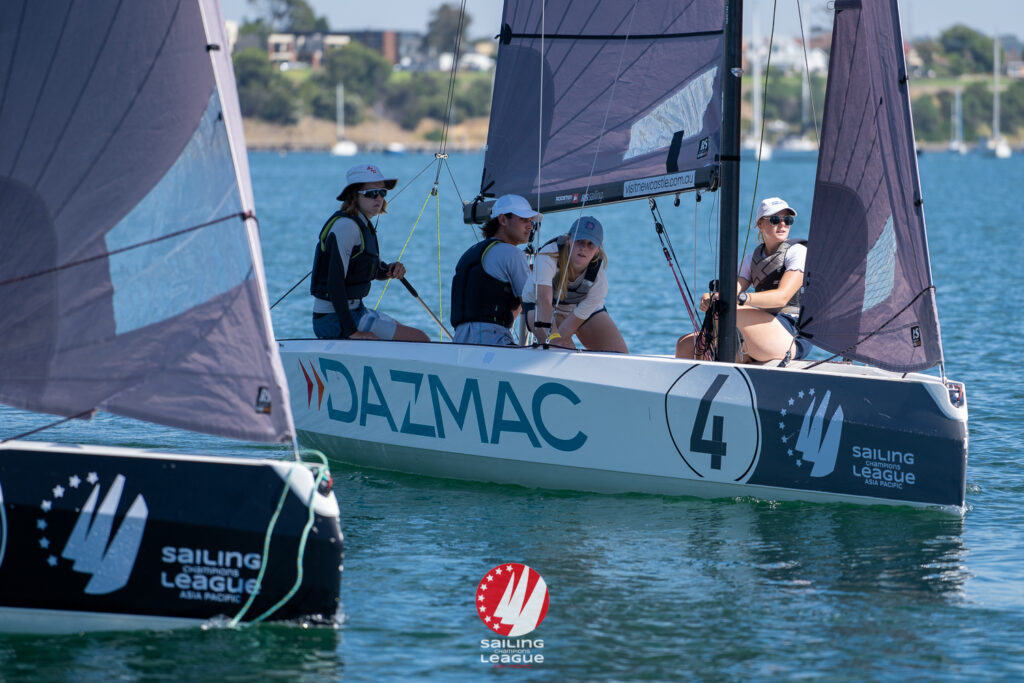 The hosts at Newcastle Cruising Yacht Club are fielding three teams this year with the star-studded line up of Mick Babbage, Jeff Robinson, Janease Graham and Michelle Martin expected to perform well with some added local knowledge.
"We did the Champions League last year and we race around that part of the harbor quite a bit, so I guess we're not strangers to that stadium style of sailing," Babbage said.
"There's two other Newcastle teams as well, it'd be nice to go 1-2-3."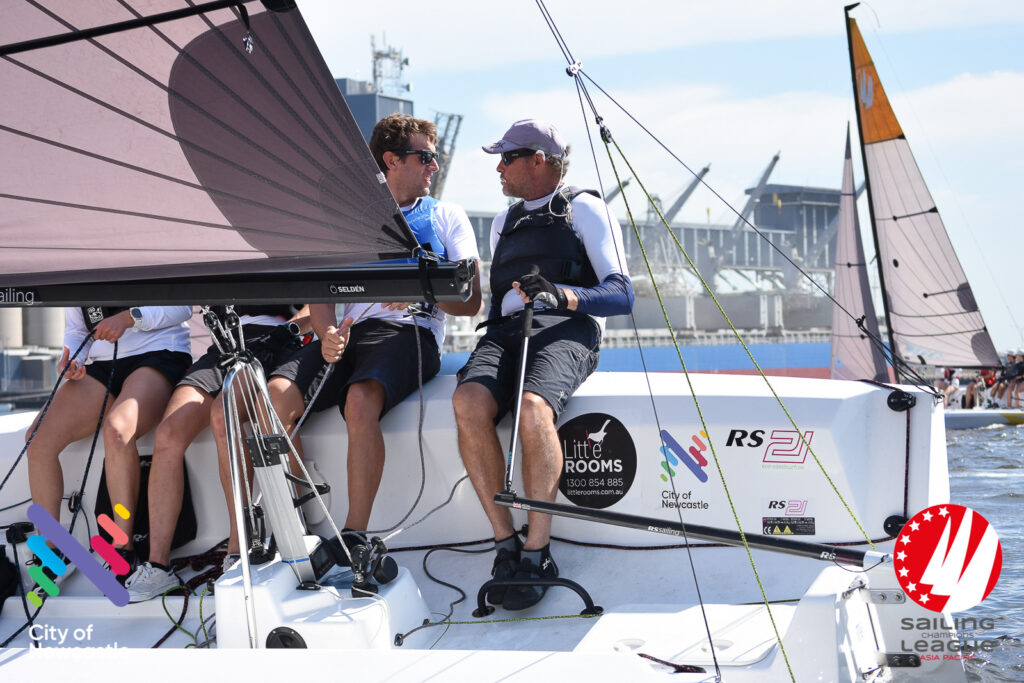 The event will run for two days with qualifying racing throughout all of Saturday and the morning of Sunday, with a four-team finals series Sunday afternoon to determine a winner.
For more information about the Sailing Champions League – Asia Pacific, head to http://www.sailing-championsleague.asia
To check out the photos and video content from the event, head to the Sailing Champions League – Asia Pacific Facebook Page.